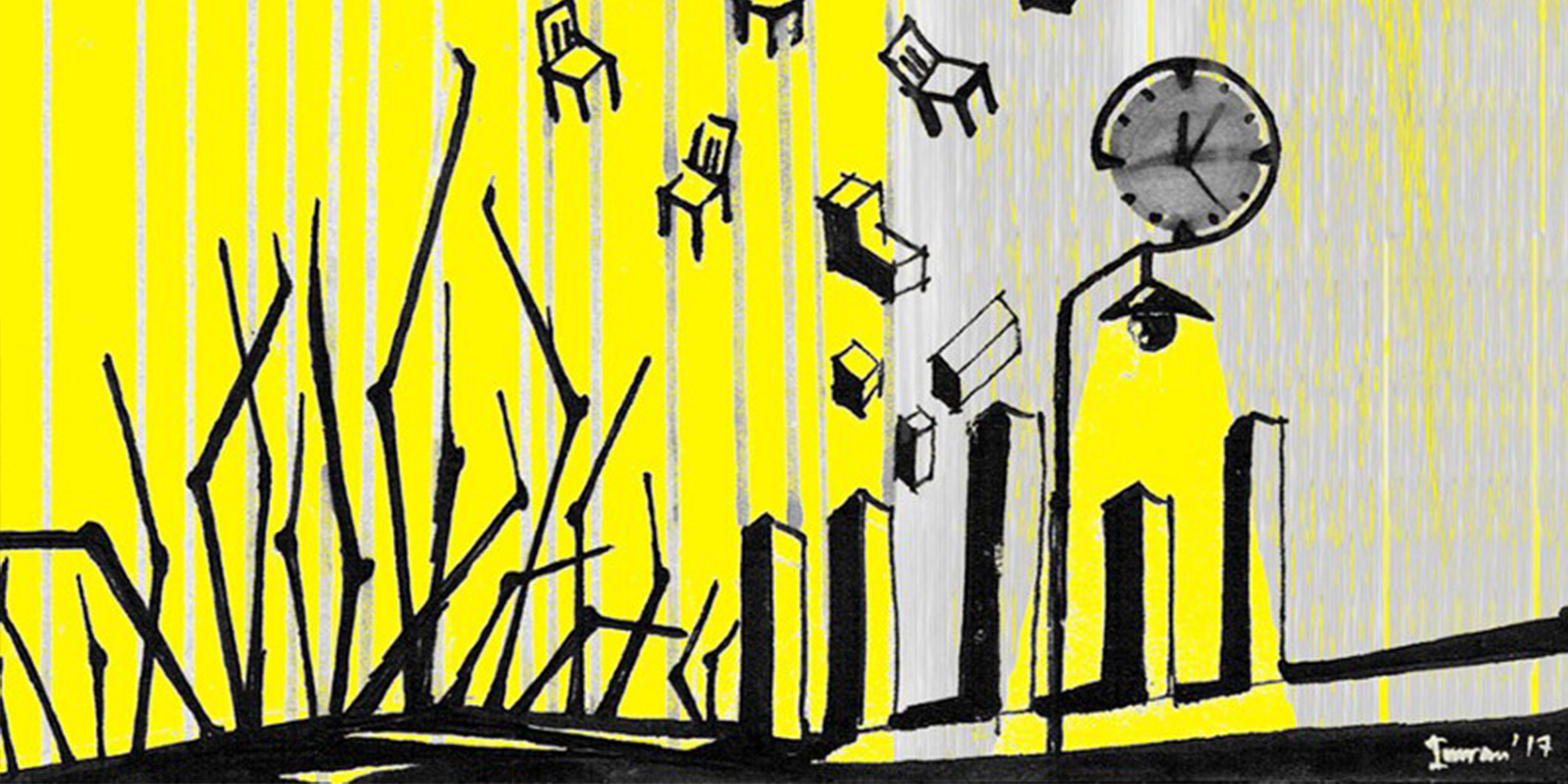 More often than not, I find myself in the company of fellow architects. When that happens, I am often asked if I am an architect myself. This puts me in an awkward situation. While I have graduated with a bachelor's degree in architecture, I am not exactly practicing the profession itself. Years ago, I heard a writer saying in an interview, "You are not a writer if you are not writing." Similarly, I think, you cannot call yourself an architect if you are not practicing.
So I just smile politely, and somewhat cryptically reply "Yes and no." This answer confuses people even further. What was the point of going through five years of grueling academic struggle, if you are not going to get involved in the profession itself? Moreover, if not practice, what else is there to do?
To answer the first question, one needs to look beyond what appears on the surface. Architecture has been widely acknowledged as one of the most difficult academic fields. There is no beating around the bush about the fact that studying architecture is stressful, and it often drains you physically and mentally, perhaps more so than many other fields of study. But we often overlook one of the other important aspects of architecture education: diversity of the subjects offered in it. Matthew Frederick wrote in his brilliant compilation titled 101 Things I Learned in Architecture School, that "An architect knows something about everything. An engineer knows everything about one thing." [1]
We are offered a little bit of insight in environmental studies, planning, accounting, art, physics, mathematics, history and even music. Such variety of topics can hardly be found in any other major. This was the biggest reason why I was drawn so much to architecture.
Secondly, since the degree equips one with so much knowledge, there are a whole other bunch of career alternatives that can be explored. When Neelkanth Chhaya's son got into both the fine arts program as well as the architecture program at CEPT, Ahmedabad, he went up to Balkrishna Doshi for advice on which major to pick. Doshi replied that he must choose architecture as one can make a transition from architecture to art, but not the other way around. In Bangladesh, practicing architects like Enamul Karim Nirjhor and Taukir Ahmed have ventured into filmmaking. One of the cofounders of the immensely popular website Pinterest is an architecture graduate from Columbia GSAPP. [2] The late Muzharul Islam himself was very much conscious about relation between architecture and politics. [3] So clearly, an architect can choose to pursue a variety of different fields of interest.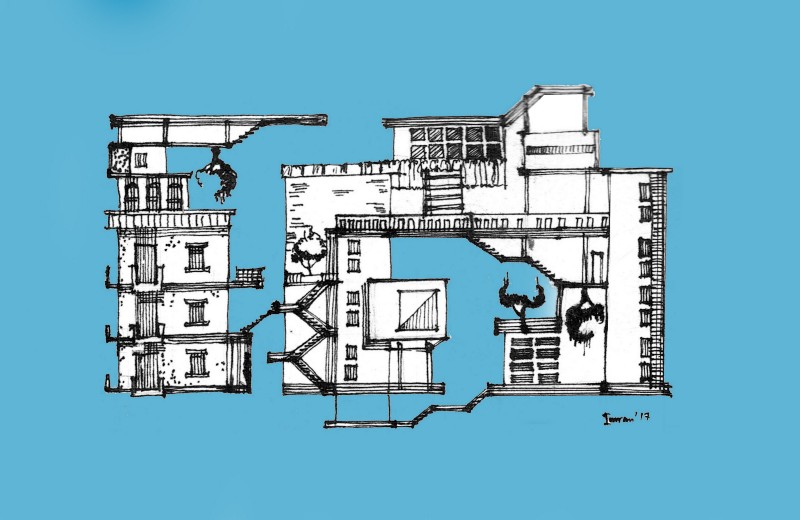 Another issue is that architects are notoriously underpaid. I remember hearing an established architect once say that it is a profession for elite intellectuals with aristocratic backgrounds, those who need not worry about paying the bills. I am neither an elite nor an intellectual but I strongly disagree with his views. I believe whoever has a clear idea of how a space should function, how proportions work (among a million other things) and a true passion for learning can study architecture. However, the truth remains that it is not a financially rewarding field. Fellow architects have confided in me that they would have thought twice about pursuing this profession, had they known about its pay scales. In such a case, if somebody decides to leave the profession and pursue something else, can you really blame them?
Question is, how do I explain a senior member of the profession, why I am not following the same path taken by them and thousands of other graduates? How do I put in words that I would rather learn more about Kahn's philosophy behind the use of light in the Parliament Complex than prepare construction drawings for a three-bedroom apartment? Or that I would rather do a detailed study of Diwan-I-Khas of Fatehpur Sikri, than spend my days preparing cost estimation documents?
Perhaps I do not need to explain my choice of taking the road less traveled. Maybe, only time will tell if I am able to put my degree to good use or not. Till that happens, I shall focus on ways I can increase my knowledge about the things that interest me and create a niche for myself, where a non-architect such as myself can co-exist with architects and other design professionals.
Works cited :
[1] Frederick, Matthew, 101 Things I Learned in Architecture School, MIT Press, Cambridge, Massachusetts, 2007.
[2] Hakanoglu, Orli, "Young Architect Guide: 6 Alternatives to Architectural Practice"
[3] http://muzharulislam.com